There's No Place Like Home
It's time for Emily to meet the families of the chosen four; Chris, Jef, Arie and Sean.This week the tables will be turned, with the guys being totally in their comfort zones and Emily being totally out of hers.
Let's hope she packed a pair of ruby red Louboutins in the event she needs a quick escape.
Chicago Bears
Chris is growling like a bear in his own element.
Sorry for acting like a baby cub in Prague.
Yeah, I've never been a Cubs fan.
Papa bear wants to know, "Do I sense some love here?"
I'm more into Lion in the mountains.
Celebrations in the land of Oz. Pay no attention to the man behind the brown cello.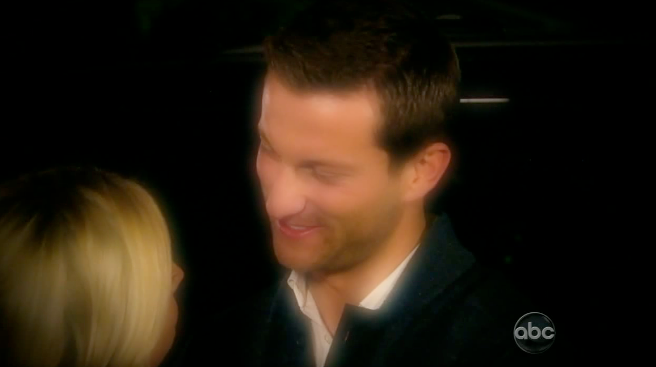 Chicago Bear loves Charlotte Panther.
Lion in the Mountains
Are you king of the forest?
I can be king of anything.
Lions purring like cats.
Running wild in the desert.
Finding love in the wild.
Teaching to defend
against tigers and bears.
Hit me with your best shot.
Resting in the shade while fixing her mane.
Spotting the ruby red slippers.
Under the watchful eye of the king.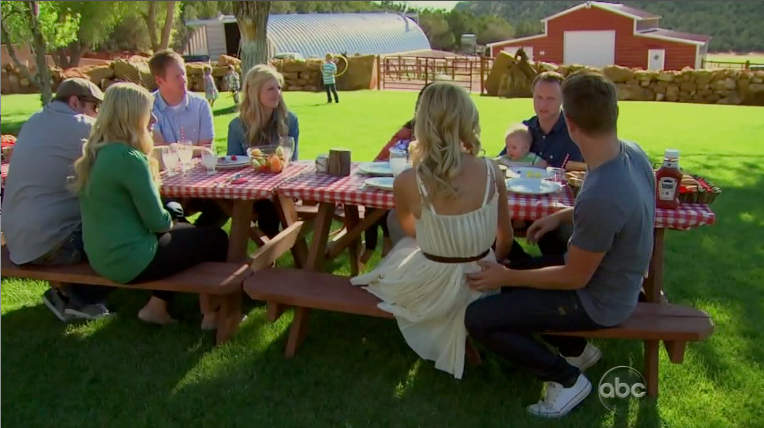 The lioness finds her heart.
Within the family of Lion King.
My, people come and go so quickly around here.
Follow the yellow brick road...
Gaining the confidence to
share the notebook.
Finding the courage to
read how he feels.
Emily loves a lion that is confident,
humble and a little cocky.
Lion in the mountains.
Somewhere over the rainbow...
Tiger in the Rough
Tiger Lily is excited to see alpha male.
Tiger blood is stupid hot.
Keeping his eyes on the prize.
Fulfilling the need for speed.
Just a man and his will to survive.
Does that ruby red blanket come with ruby red Louboutins?
Laid back and funny and
charming. Oh, my.
Devouring their lunch.
Entering into the tiger's den.
All American tigress meets the European pack.
So many things to love about a tiger.
Tiger father begets Tiger son.
Leaving her mark...
Paw Prints on their hearts.
The eye of the tiger
is a window to the soul.
Tin Man Chasing Cars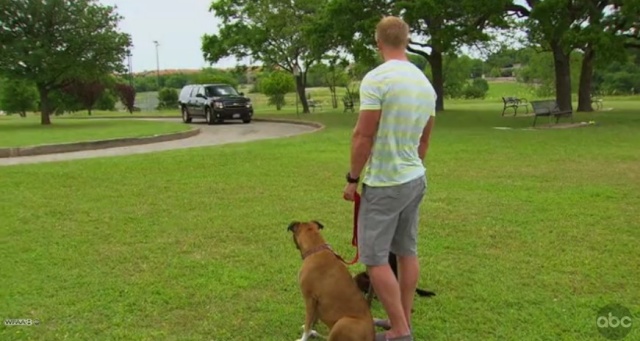 I was standing here rusting
for the longest time.
A rusty heart needs an oil can.
I can feel my heart beating out of my chest.
Even the dogs are perfectly behaved.
Show me a garden that's bursting into life.
If I sit here, will you sit with me and just forget the world
All that I am, is here in your perfect eyes.They're all I can see.
The perfect guy, the perfect family.
I don't quite know,
How to say how I feel.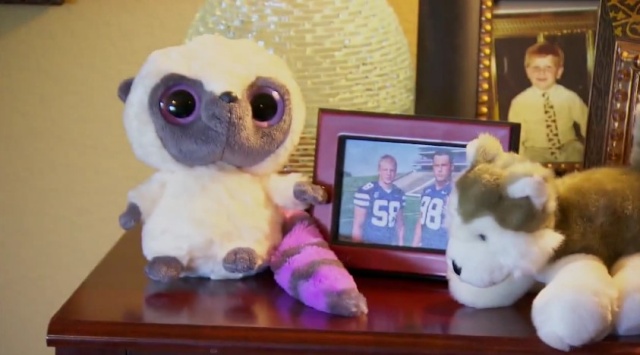 Forget what we're told
Before we get too old.
we're having for supper.
Brotherly love.
Have Slippers, Will Travel
Who will go home via ruby red Louboutins?
Bachelor Pad awaits...
The Three Stooges embark on a fantasy.